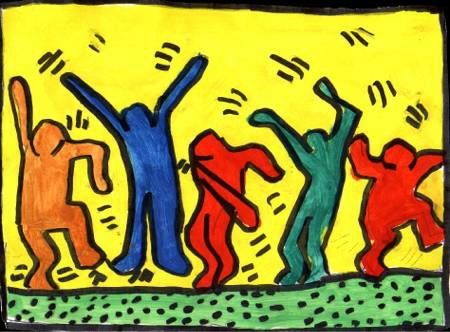 Juggling, Fire shows, Dance and Music, Craft, jewlery, etc...
slowly slowly,
after gardening and planting trees,
we play with the kids of the village,
we practice juggling or whatever skills YOU have,
capoiera, yoga, juggling, wall painting, wood carving, mud bath,
when the seeds are planted and the roots are growing
it is TIME TO PLAY
for our personal fun,
for sharing and big laughters of the natives (activities with kids),
or even to pass the Hat in itacare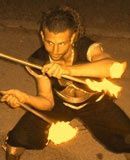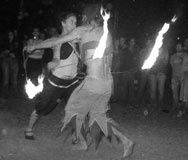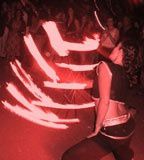 Marcela and Noam
visit their website and watch the Demo, it's worth it !
=> www.firefloatshow.com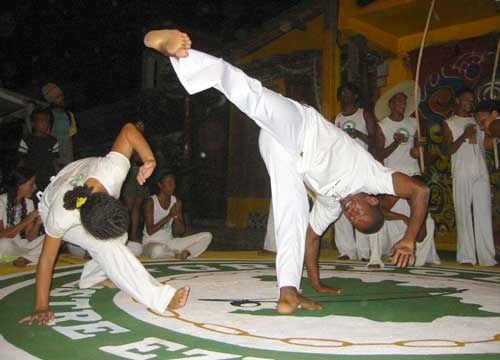 Regional Arts include the Capoeira Afro-Dance and Music (and philosophy)
We are not so good at this but many people come around to learn and practice.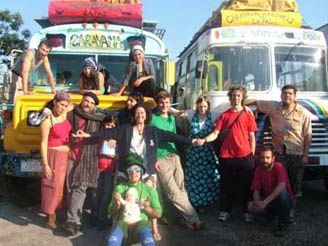 Caravana ArcoIris por la Paz, in Salvador de Bahia

Indivuduals, Troups and Caravana Welcome !